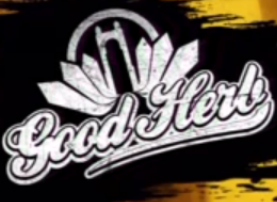 Good Herb
is one of the playable
tracks
featured in
MotorStorm: Apocalypse
. The main segments of the track consist of a double-decker bridge, as well as the nearby shore and a tunnel. What is unique about this track is that one deck has racers going in the opposite direction of the other, so a head-on collision is possible for brief segments of races. It is worth noting that some variations of the track do not use the bridge at all, but simply drive around and below it.
Bridge to Nowhere - On Bridge - Day One, Morning - Destructive Events (earthquake) - Mash
Double Decker - On Bridge - Day One, Night - Destructive Events (gunship, single player and Weekly Challenges only) - Big Dog
Buena Vista - Around/Below Bridge - Day Two, Midday - Destructive Events (DuskLite attack) - Mash
A Bridge Too Far - Around/Below Bridge - Day Two, Afternoon - Tyler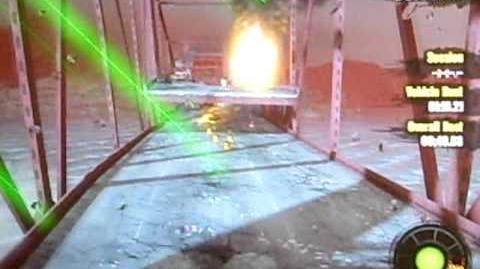 Ad blocker interference detected!
Wikia is a free-to-use site that makes money from advertising. We have a modified experience for viewers using ad blockers

Wikia is not accessible if you've made further modifications. Remove the custom ad blocker rule(s) and the page will load as expected.