Festival Cards
appear in every
race
in the
Festival
in
MotorStorm: Apocalypse
(this excludes
Epilogues
and
Prologues
). They are large, silver cards with the MotorStorm logo on them, and can be found at various locations on a track. Some only appear after certain events in a race, such as the collapse of the tunnel on
Good Herb
. This makes some of them extremely difficult to find and obtain, as players may have only one chance to run into them during a race.
On the cards, information will be given about characters, tracks, vehicles, and everything else related to the MotorStorm series to date. There are a total of 150. There are two PSN trophies for card collecting; one for finding one card, and one for finding all of them. The amount of cards in a race varies, from three up to five. There is no special prize for finding every card (such as a vehicle unlock), only the aforementioned trophies.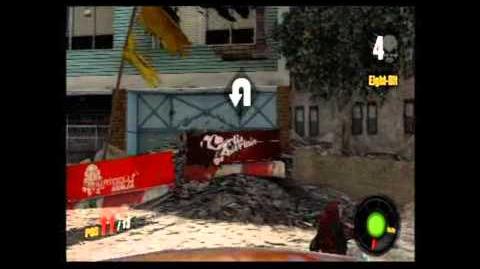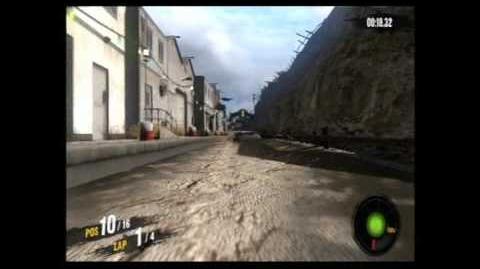 Ad blocker interference detected!
Wikia is a free-to-use site that makes money from advertising. We have a modified experience for viewers using ad blockers

Wikia is not accessible if you've made further modifications. Remove the custom ad blocker rule(s) and the page will load as expected.